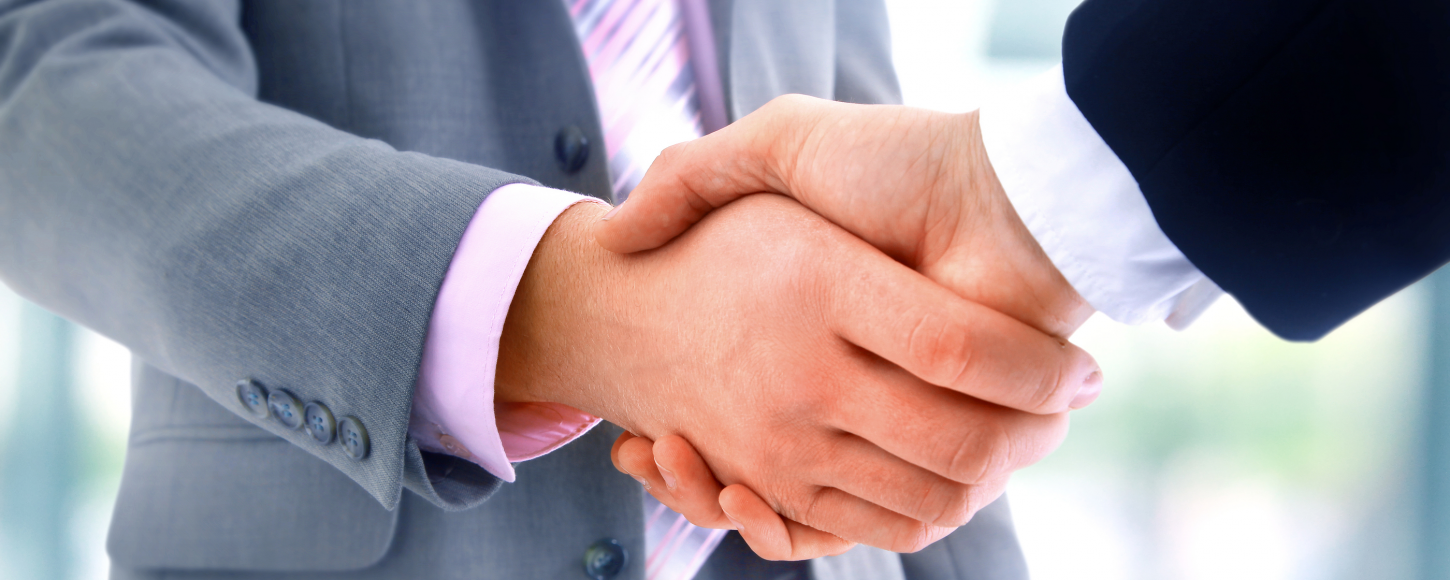 DP Systems Ltd. is an award winning 100% Irish owned technology company, set up in the late 1980's to service the Irish market with accounting/business software, and various bespoke software solutions. We offer a wide range of IT services, software and hardware, aiming to provide customers with a complete IT solution and service.
DP Systems specialises in:
Software Distribution
An initial shareholder, developer and authorised distributor of Advanced Business Manager (ABM) regarded as outstanding accounting/business software and customer relationship management software.
Software Solutions
In-house developed software solutions for a range of industries and applications, such as security industry management, service management, specialised point of sale, and much more.
Software Development
If there is no adequate solution on the market for your business, a customised solution can be created with your exact specifications. Customer system satisfaction is vital, therefore customer involvement through the process is encouraged for a timely successful result.
Hardware
DP Systems assures its customers the best advice and equipment for their needs for all their business requirements, no hardware is unattainable.
Consultancy
Consulting services which combines business and technical knowledge to provide comprehensive IT services encompassing the whole business, designed to improve long term performance and increase competitive advantage.
Implementation
Delivering on time and on budget IT Systems and software solutions is a guarantee by our highly experienced team of IT professionals.
Training
Assuring our customers are knowledgeable of their system's capabilities and are benefiting from the full range of features they have to offer.
Client Support
Committed to providing the highest quality client support for all its products.
Technical Support
DP Systems offer full technical consultancy, advice and support to all their clients before, during and after the implementation of hardware and software.